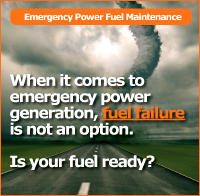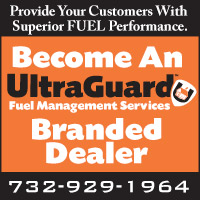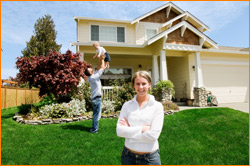 Products
> UltraGuard
UltraGuard™ Heating Oil Treatment
Definition
UltraGuard™ is a heating oil treatment that reduces fuel-related service calls and increases customer satisfaction with oil heat. It contains stabilizers, organic dispersants, detergents, a corrosion inhibitor and a demulsifier.
Observations
UltraGuard™ reduces fuel-related service calls as a result of filter, strainer, and nozzle blockage.

Click here for
UltraGuard marketing tools!



UltraGuard™ disperses macroscopic sludge and retards further repolymerization.

Function
Provides stability to fuel

Disperses existing particulate in a controlled manner

Provides corrosion inhibition

Demulsifies fuel

Cleans and lubricates all fuel-wetted surfaces

Application
UltraGuard™ is designed to be added directly to heating oil fuel.
| | |
| --- | --- |
| PACKAGING | TREATS |
| 55 gallon drum | 825,000 gallons |
| 5 gallon pails | 75,000 gallons |
| 2 ea. 1 gallon cans/case | 30,000 gallons |
| NEW! - 8oz bottles (24 per case) | up to 24,000 gallons per case |
SPECIFICATIONS

Appearance

Lt. Amber liquid

Density

6.9 lb. per gallon

Flash point (PMCC)

150° F



UltraGuard™ is a trademark of Fuel Management Services, Inc. of Jeffersonton, VA.

Contact us today to become an UltraGuard Branded Dealer.